CHILDREN'S DAY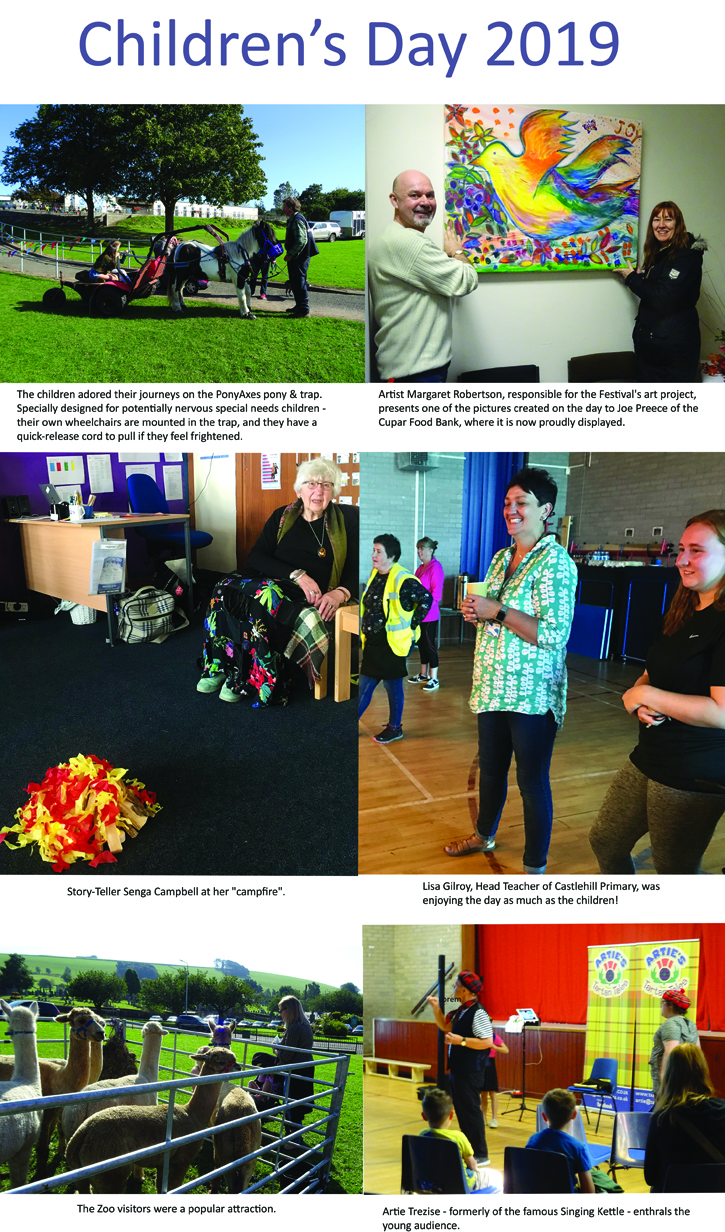 CDT Board plan a "Children's Day in Old Scots", and had this scheduled for autumn 2020.
This would have been part of the Duncan Institute Library's 150th celebrations with new Display Cases, organised by Three Estates Cupar SCIO, being unveiled.
The Cases will show off facsimiles of works by Cupar's famous sixteenth century literary cousins – Sir David Lindsay and Robert Lindsay – and of the Cupar's medieval burgh archive, now available thanks to the "Archives Revealed" project organised by St Andrews University Special Collections team.
The intention now is to organise that entire Children's Day event in the autumn of 2021.